The answer to your tournament needs.
Mission Royale offers players of all skill levels a memorable day in the desert. Whether you're planning monthly tournaments, annual events, or just a fun filled day for clients, our staff can help plan and promote your next tournament.
For additional information or any questions and to set up your group's tee times, please contact us at (520) 876-5335.
Where events are even more special.
Mission Royale is the perfect place to host your next gathering. We strive to make your special event turn into lasting memories for you and your guests. Enjoy special pampering and planning to create a stylish and uniquely personal event at Mission Royale.
Enjoy either an intimate gathering or a massive celebration – we can accommodate it all!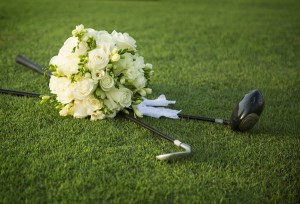 Plan the perfect wedding at the club!
Weddings
Sweet 16 parties
Wedding anniversaries
Graduation parties
Birthday parties
Amenities include:
Valet parking (upon request)
Huge covered patio
Golf course location
Wide food selection
Photography packages
Licensed reverend on site
Please contact us for more information on how we can help with your next event.
Say cheese.
We captured a few special moments here at the club that we would like to share.